So, huge thanks to @grrrwaaa for bringing the kxmx_bluemchen into Oopsy yesterday.
Just pull the latest update from the github repo, and you'll have access to the kxmx_bluemchen just like the other hardware.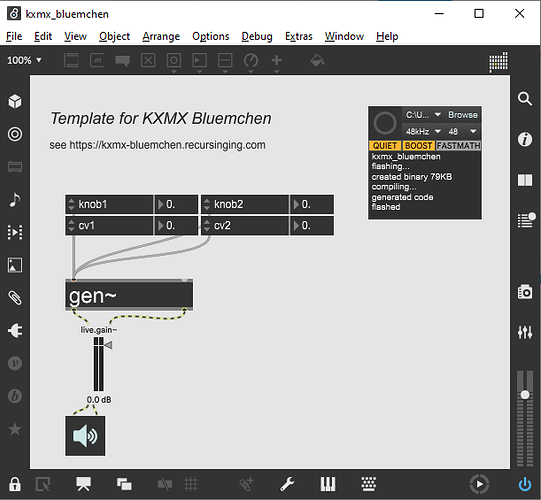 Obviously, the smaller OLED makes everything a bit more cramped than with the Patch, but it is definitely usable: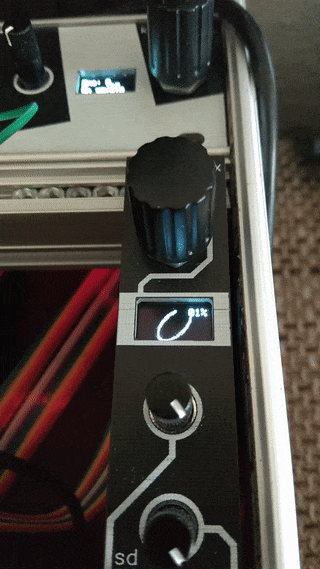 I'm looking forward to seeing what sorts of awesomeness get created with this tool!
Thanks once again to @grrrwaaa