Hey everyone! I'm working on a flexible guitar pedal effect platform based on the Daisy Seed. This all started because I wanted something like the Daisy Petal, but in a smaller more pedal board friendly format. I came across the PedalPCB Terrarium in my search for something similar, but was disappointed that it was only mono, so I decided to build my own.
The first design I made was for a really small 1590B sized enclosure. In the spirit of the Terrarium, I kept the design as simple as possible only using through-hole parts, so that it's pretty easy to assemble. The main advantages of this one over the Terrarium is that it's more compact, has stereo in/out, and has midi in/out.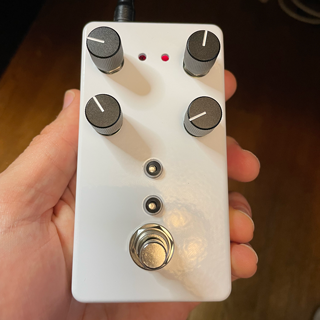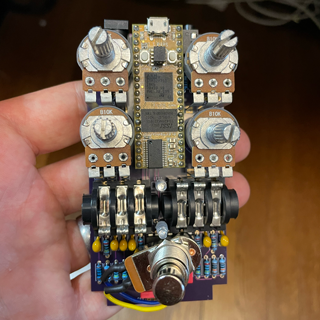 The second design I made is a bit closer in features to the Terrarium. It's a 125B sized enclosure with 6 knobs and 2 foot switches, but I was also able to fit in a small OLED screen and a rotary encoder to allow for creating menus and other configuration options. This one is also Stereo In/Out, Midi In/Out, and I also used relay based switching for "true bypass" when the effect is not in use.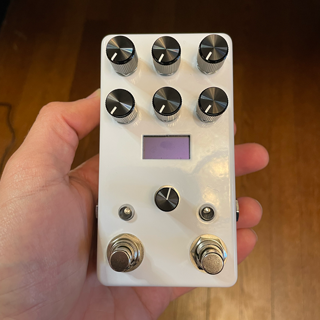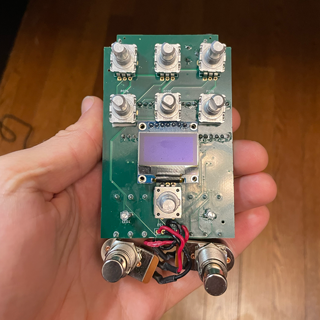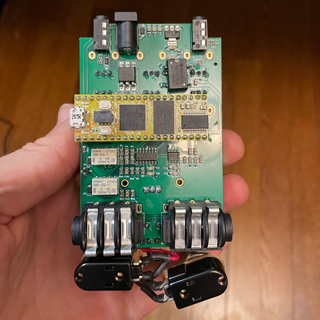 Making these hardware designs has been a lot of fun and I've been through a couple of iterations already on the designs.
I've made all of the designs free and everything can be found on GitHub here: GitHub - bkshepherd/DaisySeedProjects: A collection of hardware and software projects based around the Electro-Smith Daisy Seed
If anyone is interested in building one from my designs, it should be pretty easy, and I'm happy to advise (I'm on the discord a lot). I'm also looking for contributors to the project if anyone is interested in helping with hardware designs or writing software for the devices.