Hey everyone,
I've just finished up a stereo delay eurorack module based on the Daisy platform.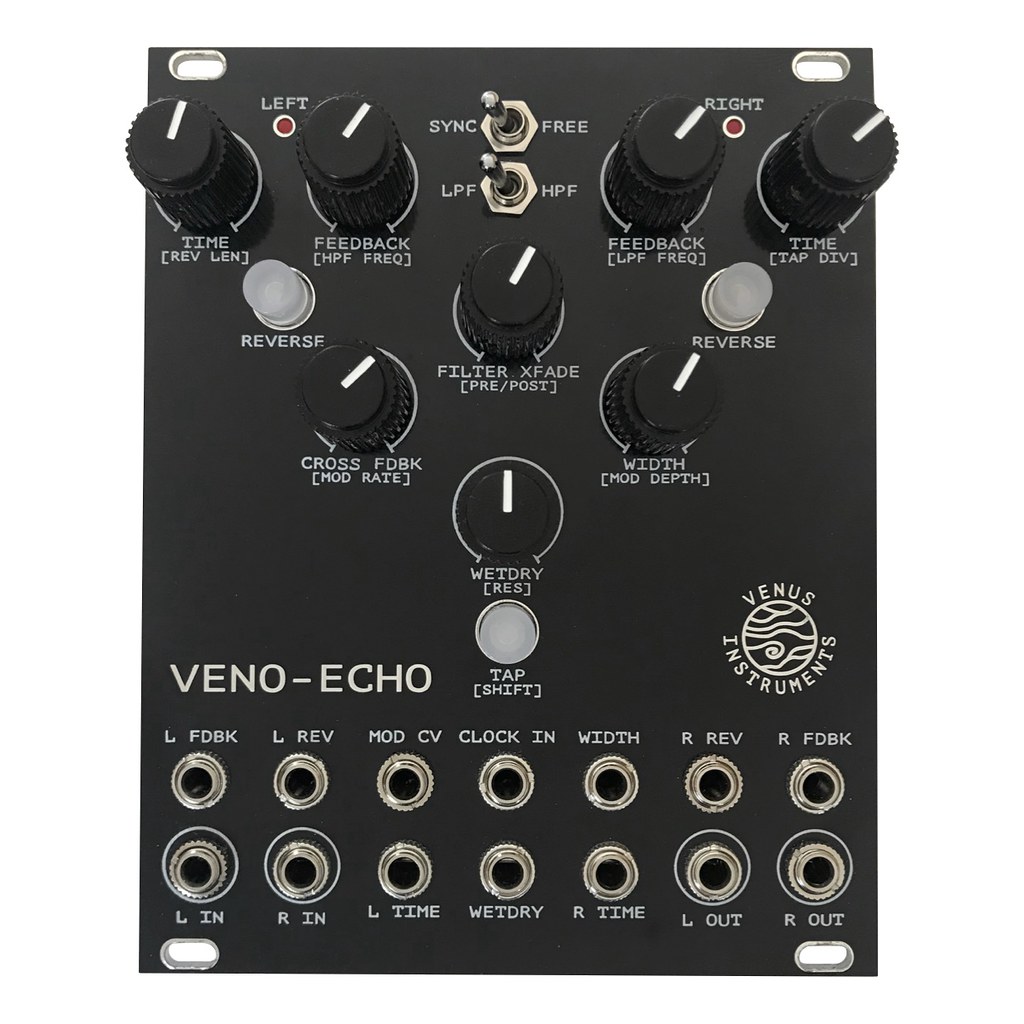 It's got all the features I really wanted in a delay! Tap tempo and clock-able, independent time, feedback and reverse buttons for each channel, and artefact-free transitions for all parameter changes. It also has the possibility to insert CV modulation to tailor the pitch wobble, as well as configurable LP and HP filters on the wet line to allow dialing in the right amount of character.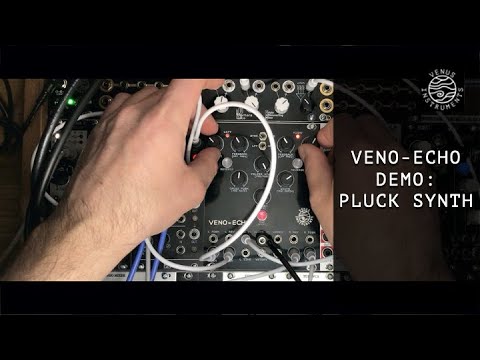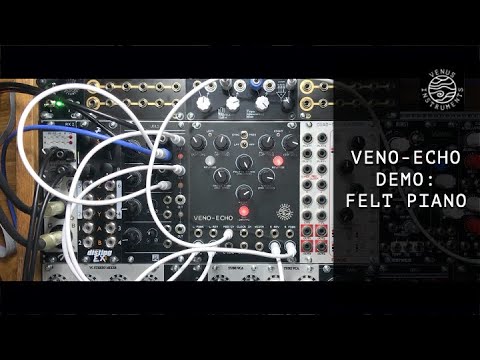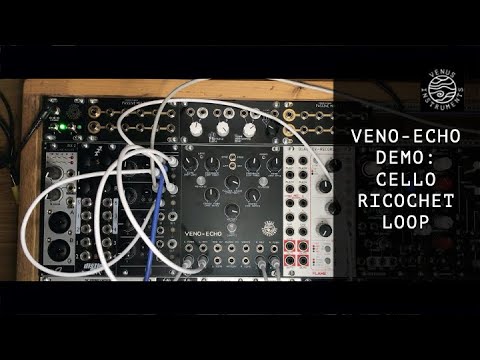 Check out all the details over on MuffWiggler:
https://www.modwiggler.com/forum/viewtopic.php?f=16&t=247044
And the code is here:
Please let me know what you think.
Cheers!
Adam