I hope everyone had a great week!
We're excited to start a new forum post series called Daisy Projects of the Week where we highlight Daisy projects from our community

Both of this week's projects were discovered in our Daisy Discord.
The Echo of a Tree Sprit


I'm sure you have seen the instrument called Otamatone. You may even own one! Aria Burrell (AKA Litui) is one such owner of this tadpole-shaped instrument, but she is not the biggest fan of its "wretched analog squocking". Her solution? Mod it with Daisy, of course!!
Introducing Kodamatone! ("Kodama" is Japanese for "tree spirit" as well as "echo". Love the name!)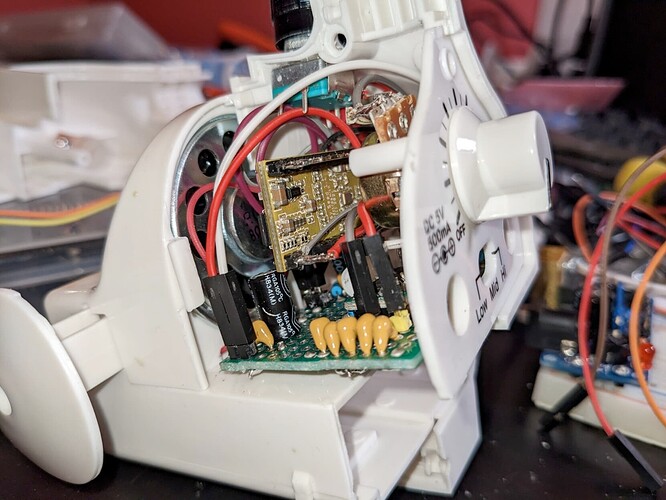 She completely gutted the original hardware inside and made room for Daisy Seed and custom built amplifier. After some programming, Kodamatone can sing with a duophonic sawtooth voice! Or with a PWM LFO voice!
The project is still a WIP. Recently added new features include: LED, accelerometer/gyro, and flex/bend sensor for the mouth! I'm excited to see how this project will continue to evolve.
I suspect that Aria's ultimate plan for releasing a mod kit is to create an army of modded otamatones. I, for one, welcome our new Daisy-powered overlords.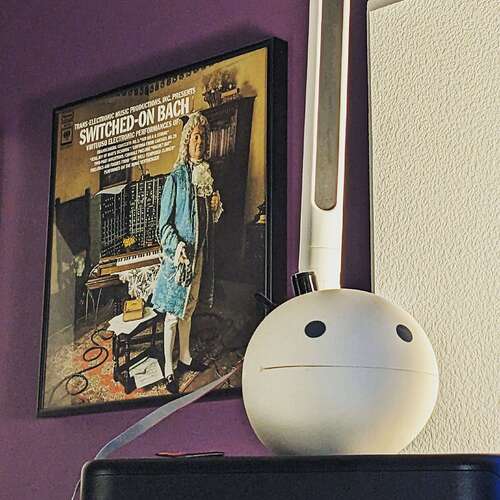 Everything Is Bleeps


Every sound can be broken down into sine-tones, so a synth that can allow us to flexibly control harmonics is going to be powerful.
Introducing Krakenpine's Daisy Harmoniqs!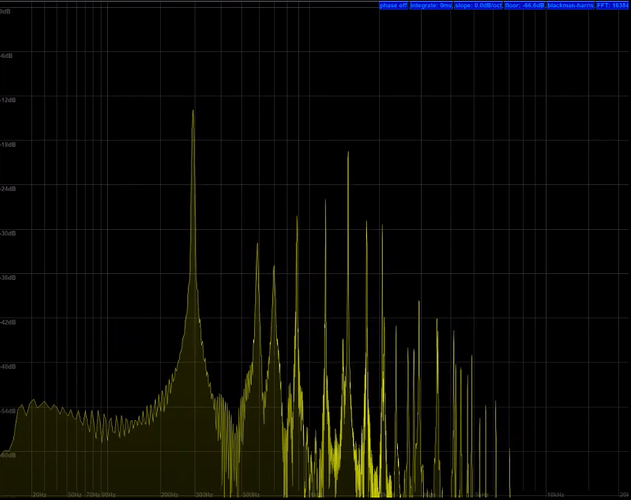 Daisy Harmoniqs is an additive harmonics synth for Daisy platform. It is a "six voice additive oscillator synth. Every voice is comprised of 8 sine wave with frequencies of 1x, 2x, 3x, 4x, 5x, 6x, 7x, and 8x of the fundamental frequency". We have control over the level of how much frequencies above the fundamental is added. Also, we can set the mix ratio of even and odd harmonics (for example, setting it to 0 is only even and 0.5 is equal amount of both even and odd). In addition, the ratios of the harmonics can be controlled too. Finally, this synth comes with other features such as a bitcrusher that can be set separately for each harmonics.
Just listen to the tonal variety of this synth!
It can easily go from mellow to harsh and everything in between! You can emulate existing acoustic instruments with it too!
I hope you enjoy exploring all the sonic possibilities of additive synthesis with the Daisy Harmoniqs!!