Wanted to share my first entry into the Daisy Seed ecosystem, Neural Seed! It is intended for the Terrarium pedal by PedalPCB. Had a blast developing it, and planning on improving it. The easiest way to explain what it does is this demo video: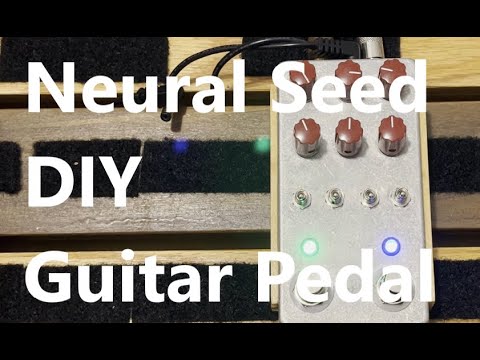 And here is the open source code and compiled binary:
Happy to answer any questions! If you're familiar with the trends in guitar modeling and gear capture lately (NeuralDSP, ToneX, Headrush), it's sort of like that but open source and DIY. Thanks to the folks on the Daisy discord for all your help!