After a couple of projects, I have abstracted access to libdaisy so much, that I could actually swap the hardware for a PC program based on the Qt library. This allows me to develop my projects in a more convenient fashion and iron out the most severe bugs before deploying it onto daisy patch itself.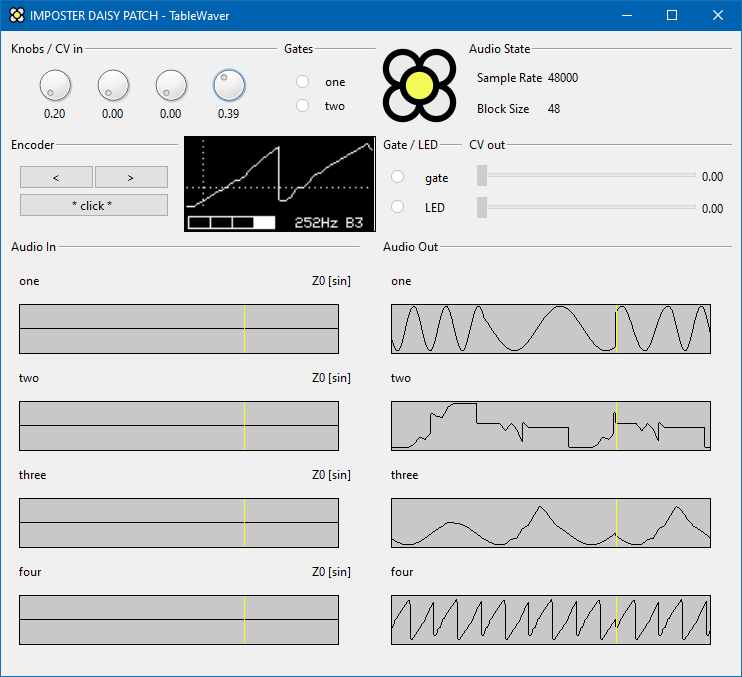 Of course all the abstraction does bloat my code and I am not using DaisySP, so it is probably only helpful to a handful of people.
The code can be found here.