Based on the same hardware as the OscPcketD (OscPocketD/Synth - portable beat/song-making studio with synths and drum machine! - #13 by StaffanMelin), here comes the OscPocketD/FX!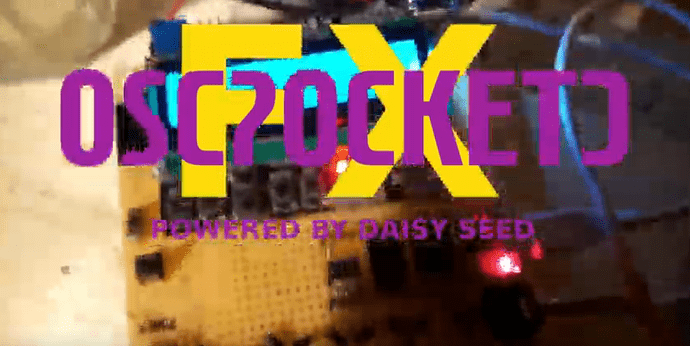 A multiFX device with 7 simultaneous effects. All effects have a setting submenu. First effect – not demonstrated – is an ADSR/envelope.
Future enhancements will include LFO adjustments of filter etc, CV/GATE control and save settings to Flash.
Demo: https://youtu.be/fKHz_6E0YFA
Build instructions and code will soon be released under a MIT license.